Lyallpur Breeding Farm is working in association with Pakistan Brahman Breeder Association (PBBA) under Mediacom Group of Companies. Working on new technology makes us different from ordinary Breeding farms.
Based on Embryo Technology
We use this exceptional and peculiar technology that is an assisted reproductive technique known as Multiple Ovulation and Embryo Transfer, which involves the recovery of embryos and increases the reproduction rate of all elite female farm animals. This technique disseminates desirable genes when super-ovulation is induced in our dairy animals by flushing hormones in the female to produce several eggs instead of producing just one.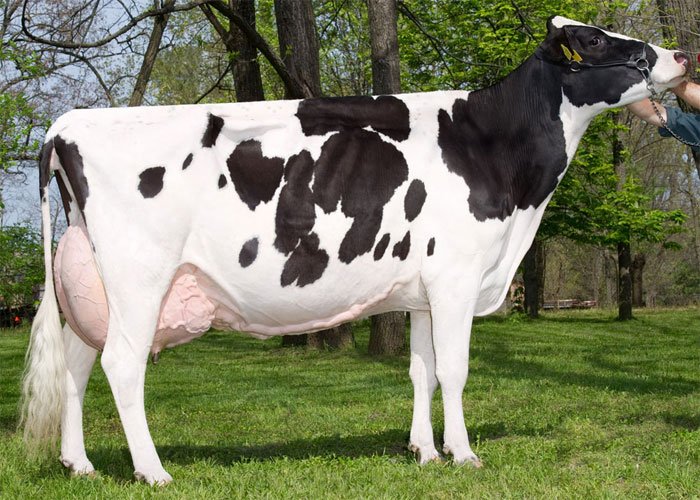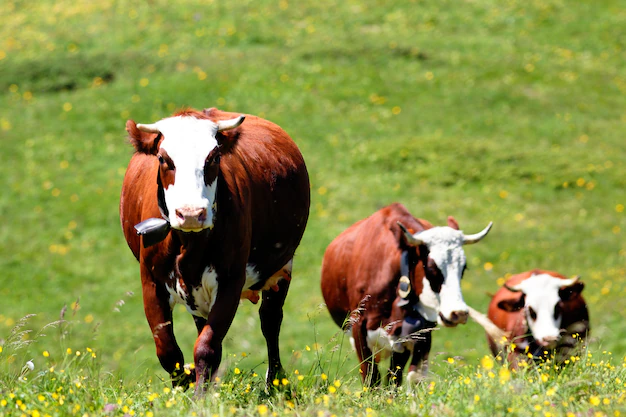 It involves a total of a 5-week superovulation action plan that results in several eggs being released from the donor breed. The cow is impregnated and embryos are then flushed from the cow's uterus the following week. This involves inserting a tube through the cervix and into the uterus, where a cuff is inflated and fluid is flushed in and out to collect the embryos.
Improving livestock at a faster rate
Opportunity to utilize genetic contribution of both males and females
A rise in the number of offspring produced per female
An easier and quick mechanism for exchanging genetic material
Reducing the rate of transportation of live animals thereby reducing risks of different diseases and ailments
Storing and expanding rare genetic stock