a proven internet provider and more
MCSOL PVT LTD is the most reliable fiber to the home internet, television and phone services provider.Powered by Transworld, MCSOL PVT LDT is an effort to raise the bar for what consumers expect from home based services. We enables a quantum leap in performance with limitless online potential NETPLUS brings your imagination to life. Ultrafast fiber-to-the-home (FTTH) technology delivers a fast Internet connection with up to 50mbps speeds for downloads and uploads – enough to power every tablet, laptop, gaming system and streaming device in your home. .
MEDIACOM PVT LTD is the largest Fiber Optic Cable TV Service provider in Faisalabad the third largest city of Pakistan with more then 40,000 subscribers. Our Fiber cable Network is equipped and supported with digital system. Approximately 140 KM network is based upon G-652 Fiber Optic Cable laid underground and aerial in skilled manner. Our technical expertise, vast experience, knowledge of business solutions, networks and telecommunications, ensure that all diversified applications operate smoothly as one window operation What differentiates McSOL from other internet and television service providers is its quality of service. At McSOL, we know that consumers expect entertainment to be available on demand. Other internet and television service providers bank on unreliable copper based technology. We have invested in building a fiber based network that brings reliable, fast, affordable and convenient services to your doorstep.
The fastest internet in your area!
Consumers across the globe are switching to fiber backed connectivity a medium that offers you faster speeds when compared to conventional wired/wireless service providers.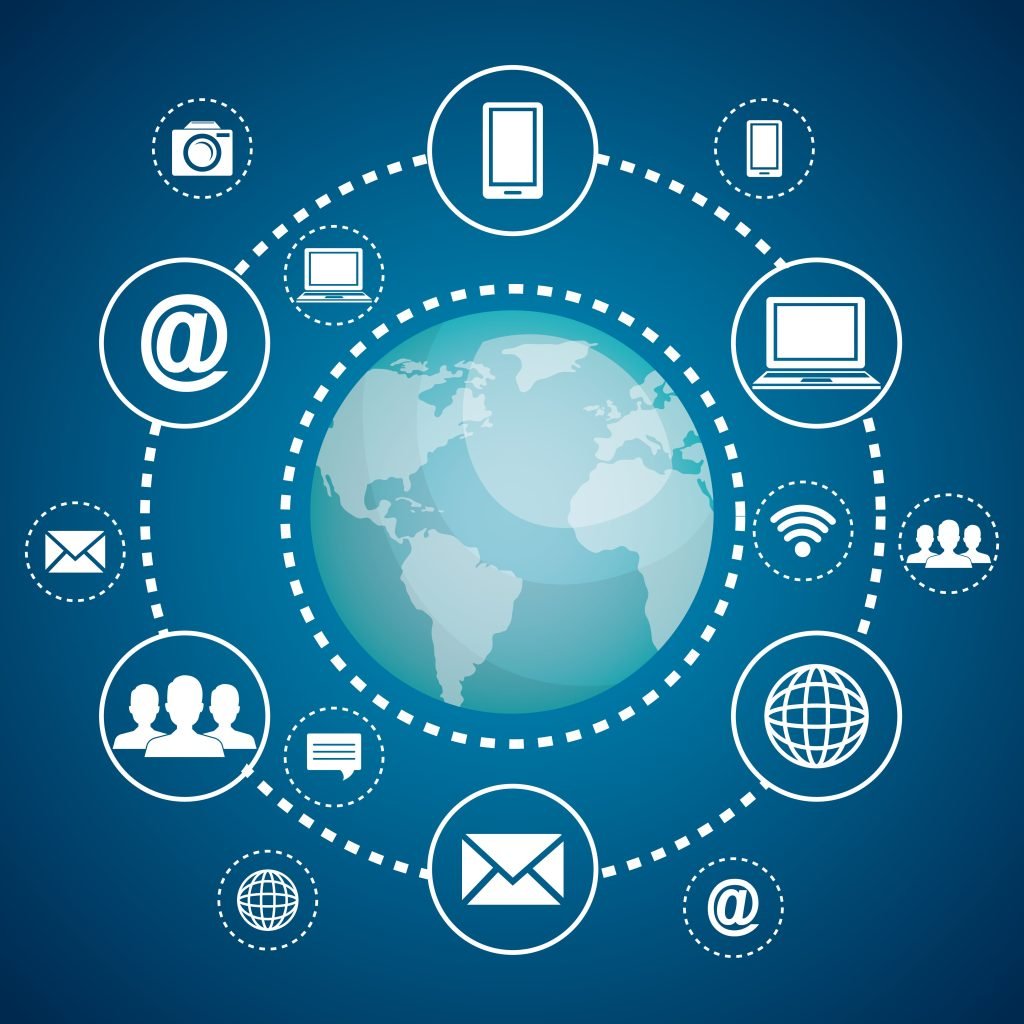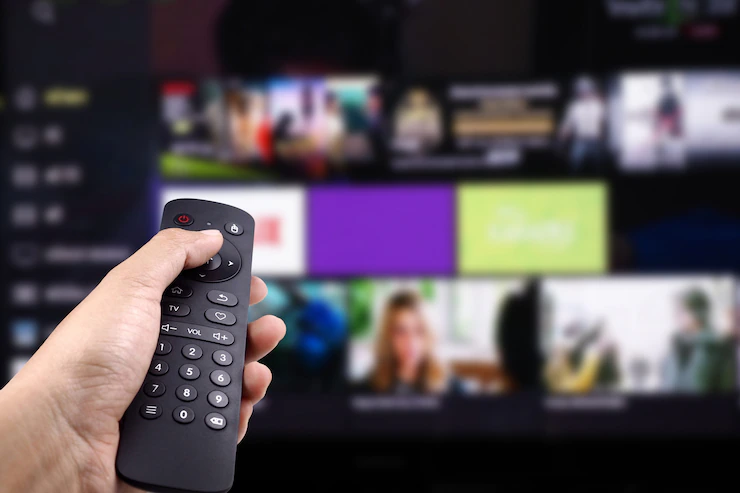 Crystal clear HDTV television service
Net-plus offers theater quality audio and with incredible variety and unmatched dependability. Watch favourite news channels, your sports teams, or keep current on international entertainment Basic Cable TV includes free to air (FTA) channels bouquet including BBC, CNN, Geo, ARY, PTV, etc. No separate setup costs would be charged as these charges are bundled in the ONT and connection installation.
FTTH under ground and ariel diagram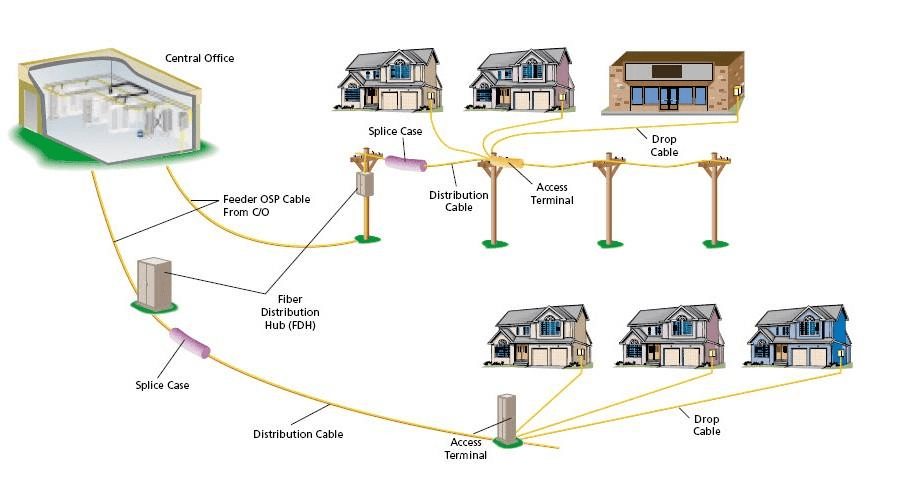 for more about netPlus visit our website!