MEDIACOM CATV having an aim to Become Regional Business Communications (Network Solutions) Company of Choice Focused, on Delivering Leading Connectivity Solutions As Measured by Our Exceptional Service Quality, Reliability, Global Research, Innovation, and Value For Our Customers And Stakeholders.
scope of specialist activities includes
uparallel family infotainment
The perfect amalgam of drama, thriller, action, romance, news and documentaries- Mediacom cable TV has been providing its viewers with a wide assortment of satellite channels and latest movies to satisfy their infotainment needs. Mediacom has been providing dedicated value-added Services to its customers, making a difference to cable viewing.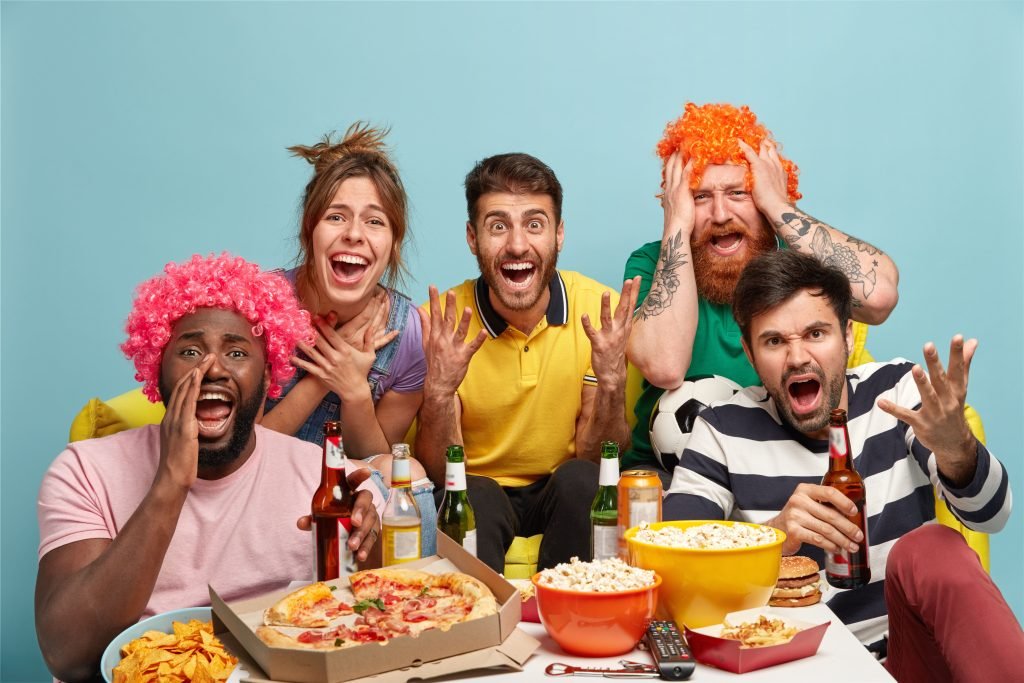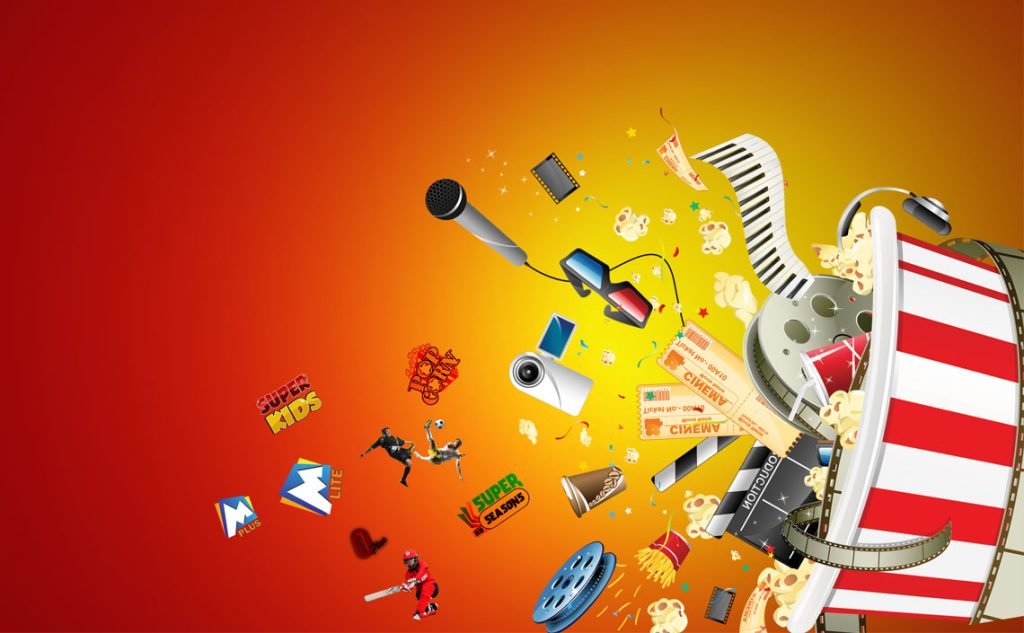 nonstop favorite TV channels
Reliable Hybrid Fiber Coaxial network
Crisp Picture and Sound
80+ channels
24/7 customer support
exciting in-house channels bouquet
Movie Time
Movie 2
Action Plus
Rythem
Fun Time
Drama TV
MC Action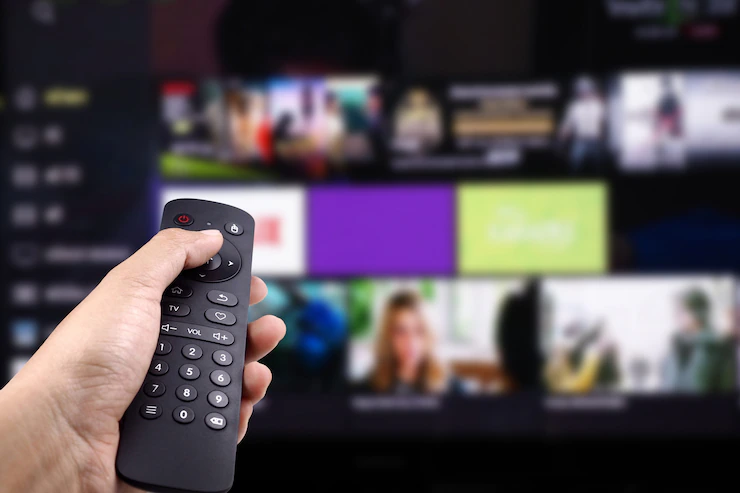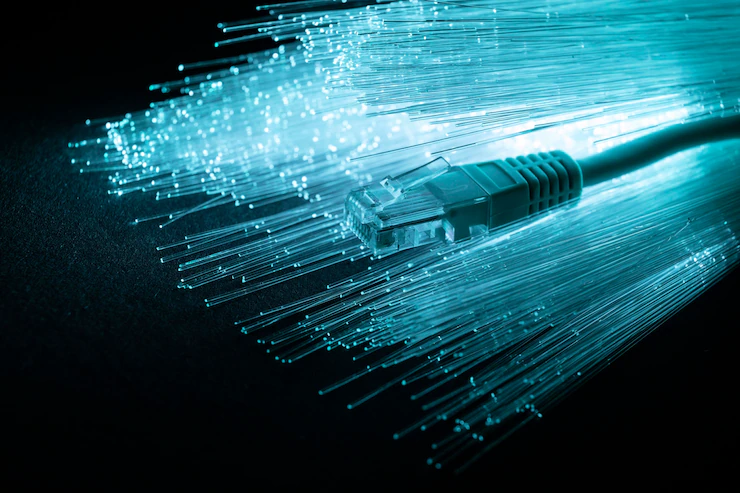 SINGLE/MULTI MODE SPLICING
AERIAL/UNDER GROUND CONSTRUCTION
FIBER OPTIC REAL TESTING
NETWORK ACCEPTANCE TESTING
LONG HAUL/ LAST MILE
HOT CUT OVERS
PMD / ORL / OSA
MAINTENANC EAGREEMENT
MIGRATION FROM COPPER TO GPON
(GIGA BYTE PASSIVE OPTICAL NETWORK)
FTTH under ground and ariel diagram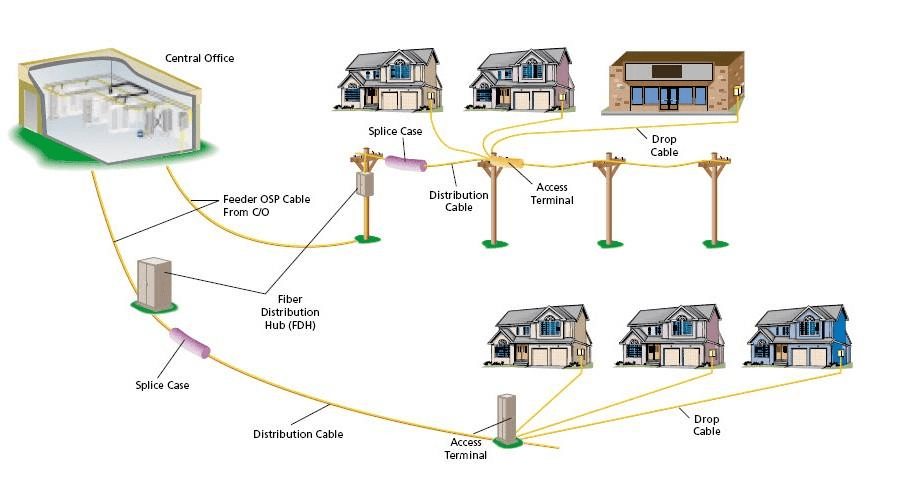 for booking & queries, do contact us!